A Personalized Roadmap
to Your Balanced Life
If there's one thing
you crave
as you find yourself drowning in yet another to-do,
it's unyielding support.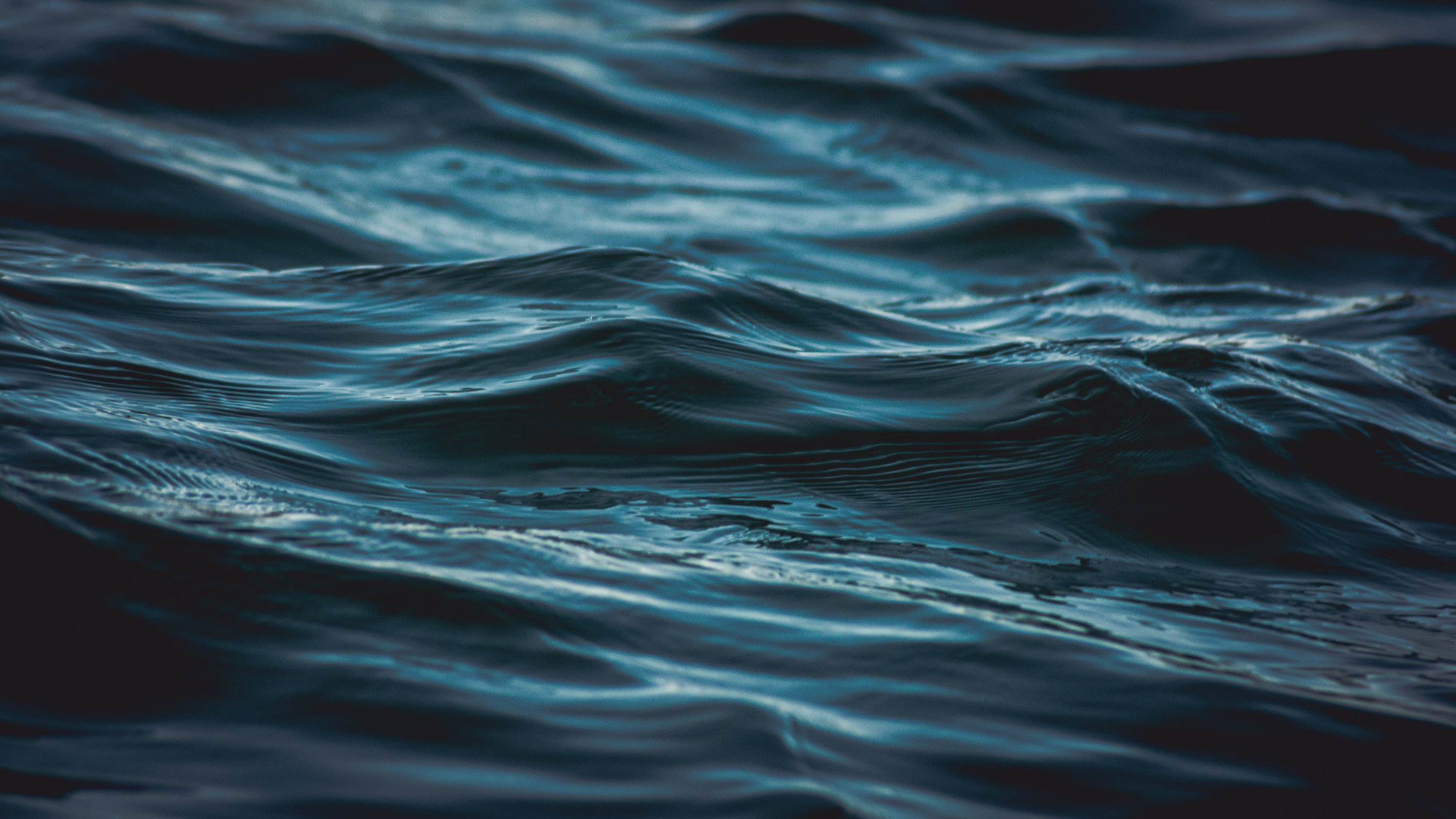 The kind that cushions those feelings of failure with a swift reality check that you did your best.
The kind that awakens you to a more efficient, more joyful way of doing what needs to get done.
The kind that reminds you of a dear friend who also happens to be a well of expertise and helpful insight.
The kind that equips you with the tools to map out your day, manage your emotions, and own your time like never before.
THIS is the experience of having a Life Balance and Personal Leadership Coach in your corner and it's the secret to thriving within the busy-ness of your life.
6 Week Comprehensive Coaching Program
Designed for the woman in search of high-touch,
personalized support week by week.
WHO'S THIS PROGRAM DESIGNED FOR?
It's perfect for you if…
You want more control over your time and your schedule and need flexible scheduling options

You wish for balance but don't know what that looks like

You want to increase your energy, focus, and capacity

You want support and guidance on HOW to make changes

You thrive with personalized attention and guidance
WHAT'S INCLUDED:
Weekly, 60-minute private coaching sessions

Email, text and Voxer access between sessions

The Living Fully Balanced Life Planner

Customized worksheets and action plans
Happy People
Who have worked with Lisa
"My life is by no means calm and simple, or any less busy since working with Lisa. But...I'm focusing my time and energy where I want it, instead of where I feel life pulling me. And that's a really good feeling. So, when I'm exhausted at the end of the day, I know that I'm exhausted because I spent my time on what matters."
~ Meghann Harker, homeschooling mom of 4 and fifth generation family member, Minnesota
Is private coaching the perfect next step for you?
Find out!
Set up your free 45-minute strategy session to learn more.