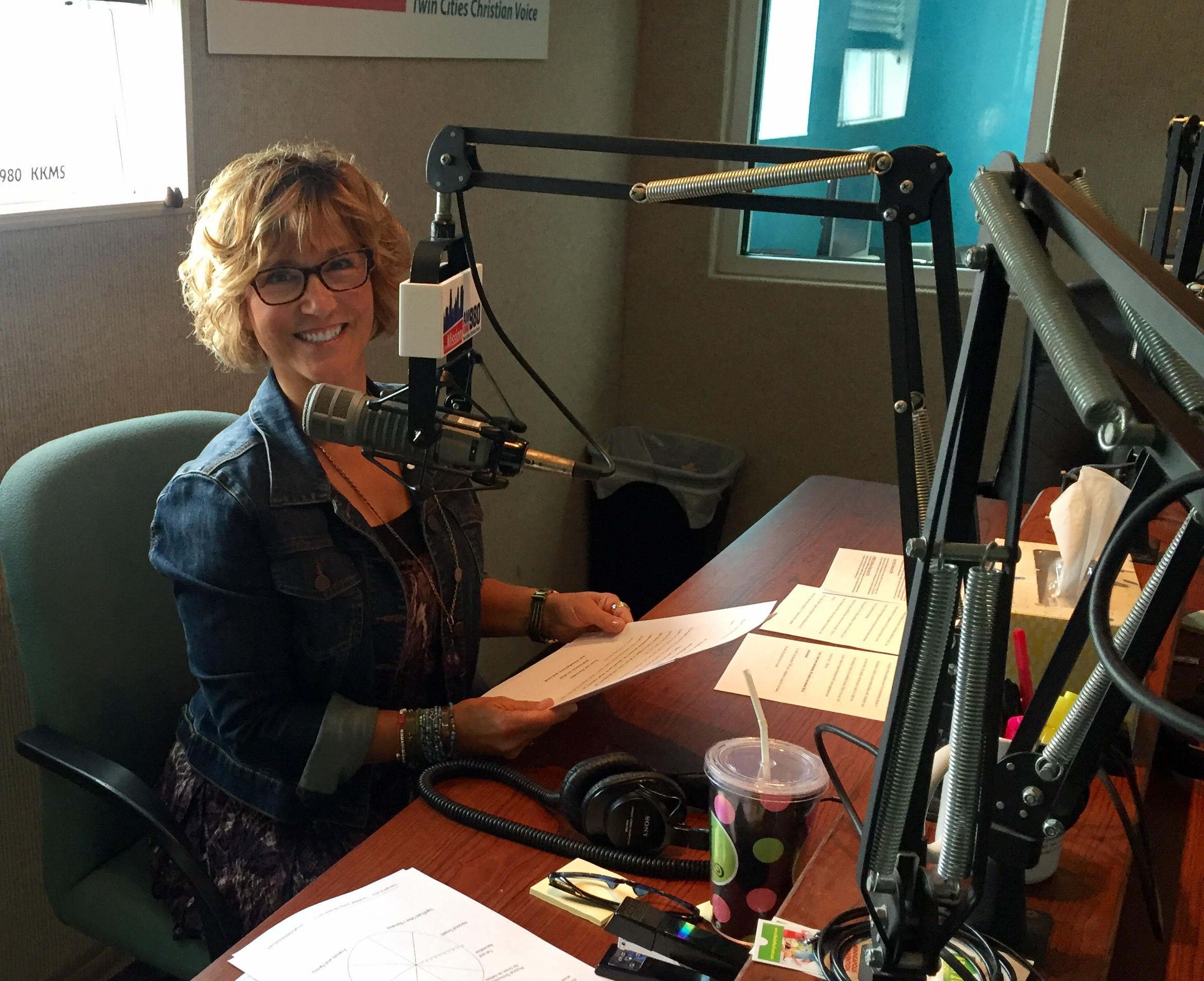 Contact Lisa Bobyak, Life Balance and Personal Leadership Coach
When you're ready to hear more, schedule a phone conversation with me.
I offer a complimentary, 45 minute Strategy Session to jumpstart your transformation.
If you'd rather connect with me through email, please use this one: lisa@livingfullybalanced.com.
Or simply call me at 612-702-9848.
I look forward to hearing from you any way you prefer.
Together, we can get you Living Fully Balanced!
Warmly,
Lisa
Contact or Sign Up for Newsletter
If you have a question, need information or want to sign up for the newsletter, please complete the form below and I'll get back to you shortly!